This is the most common type of massage therapy in the United States. It is also known as Swedish massage or simply massage therapy. Massage therapists use long smooth strokes, kneading, and circular movements on superficial layers of muscle using massage lotion or oil. Swedish massage therapy can be very gentle and relaxing. If you've never had a massage before, this is a good one to try first.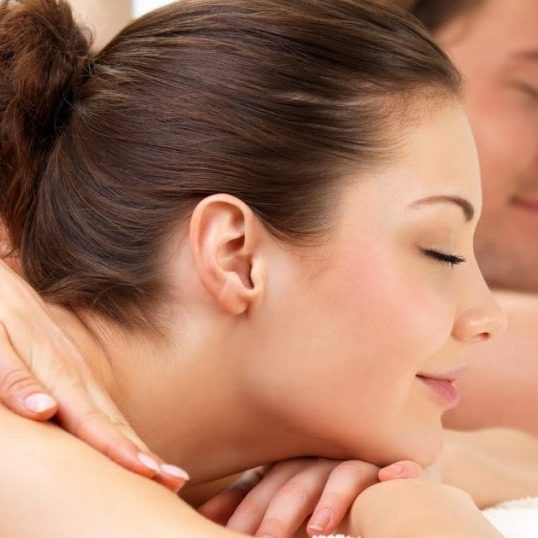 | Length | Price |
| --- | --- |
| 60 minutes | $80.00 |
| 90 minutes | $120.00 |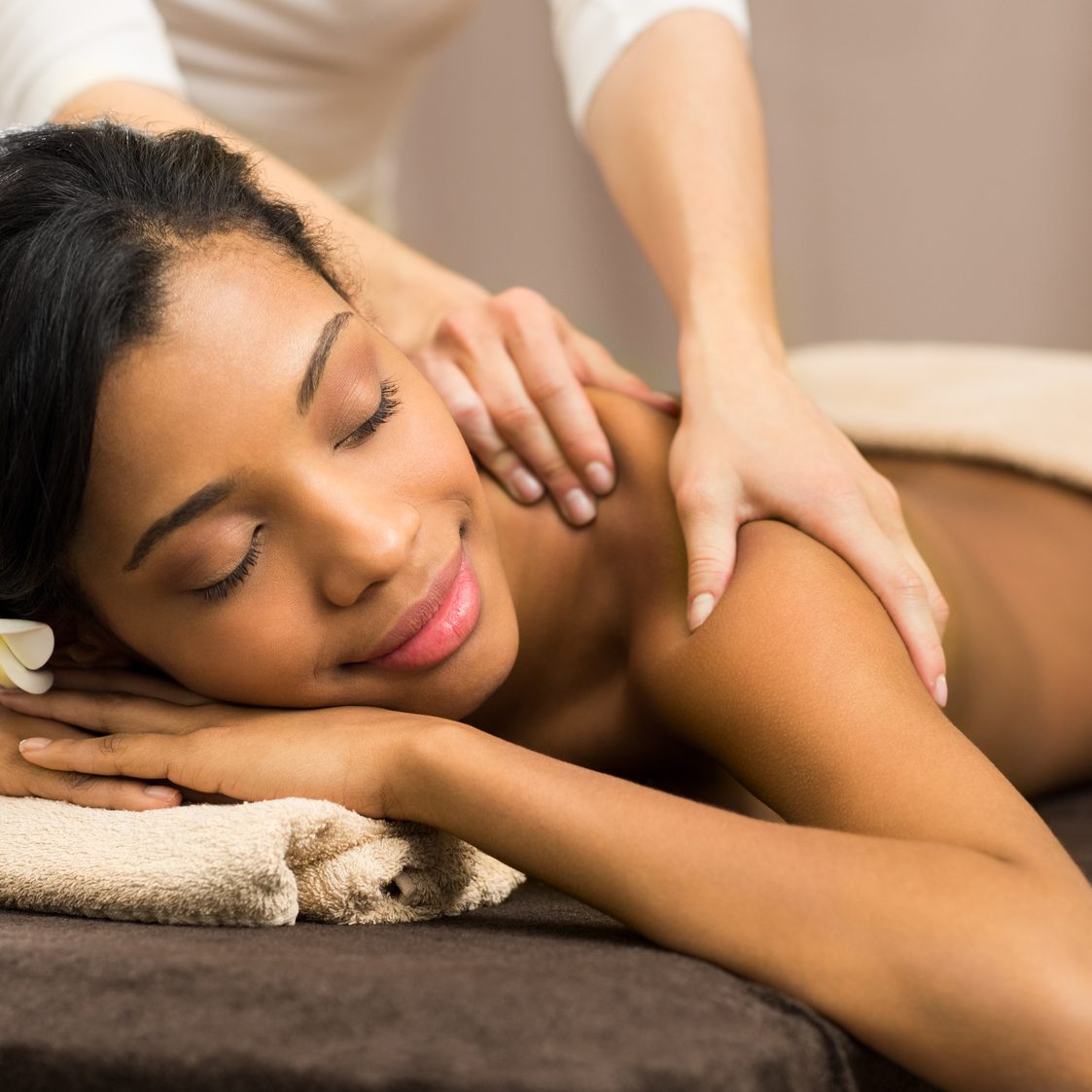 Also called prenatal massage, pregnancy massage is becoming increasingly popular with expectant mothers. Massage therapists who are certified in pregnancy massage know the proper way to position and support the woman's body during the massage, and how to modify techniques.Pregnancy massage is used to reduce stress, decrease swelling, relieve aches and pains, and reduce anxiety and depression. The massage is customized to a woman's individual needs.
| Length | Price |
| --- | --- |
| 60 minutes | $90.00 |
| 90 minutes | $135.00 |
Relax with a friend or significant other in our couples Room. Choose from Swedish, Deep Tissue or Sports Massage. A couple's massage is the perfect gift for a birthday, anniversary, or for that couple looking to share a great escape from everything!
| Length | Price |
| --- | --- |
| 60 minutes | $200.00 |
| 90 minutes | $300.00 |
Deep Tissue, Sports Massage
Ashiatsu Bar Therapy, Zen Yoga Massage, Shiatsu Therapy
Deep tissue massage targets the deeper layers of muscle and connective tissue. The massage therapist uses slower strokes or friction techniques across the grain of the muscle. Deep tissue massage is used for chronically tight or painful muscles, repetitive strain, postural problems, or recovery from injury. People often feel sore for one to two days after deep tissue massage.
Sports massage is specifically designed for people who are involved in physical activity. But you don't have to be a professional athlete to have one-it's also used by people who are active and work out often. The focus isn't on relaxation but on preventing and treating injury and enhancing athletic performance.A combination of techniques are used. The strokes are generally faster than Swedish massage. Facilitated stretching is a common technique. It helps to loosen muscles and increase flexibility.
Shiatsu is a form of Japanese body work that uses localized finger pressure in a rhythmic sequence on acupuncture meridians.Each point is held for two to eight seconds to improve the flow of energy and help the body regain balance.People are normally pleasantly surprised when they try shiatsu for the first time. It is relaxing yet the pressure is firm, and there is usually no soreness afterward.
Like shiatsu and Thai massage, it aligns the energies of the body using gentle pressure on specific points. Zen Yoga massage also includes compressions and stretches.You don't just lie there--the therapist moves and stretches you into a sequence of postures. It's like yoga without doing any work. Zen Yoga massage is more energizing than other forms of massage. It also reduces stress and improves flexibility and range of motion.
A modern refinement of ancient techniques. It is a barefoot massage technique using deep strokes from the therapist's feet. This treatment is highly effective for those who suffer from chronic neck and back pain or spinal issues, as well as for athletes and those who enjoy deep tissue massage. The pressure can be as light or as deep as you need it to be. This results in compression of the soft tissue surrounding the joints, which promotes mobilization, allowing the spine to resume its natural position.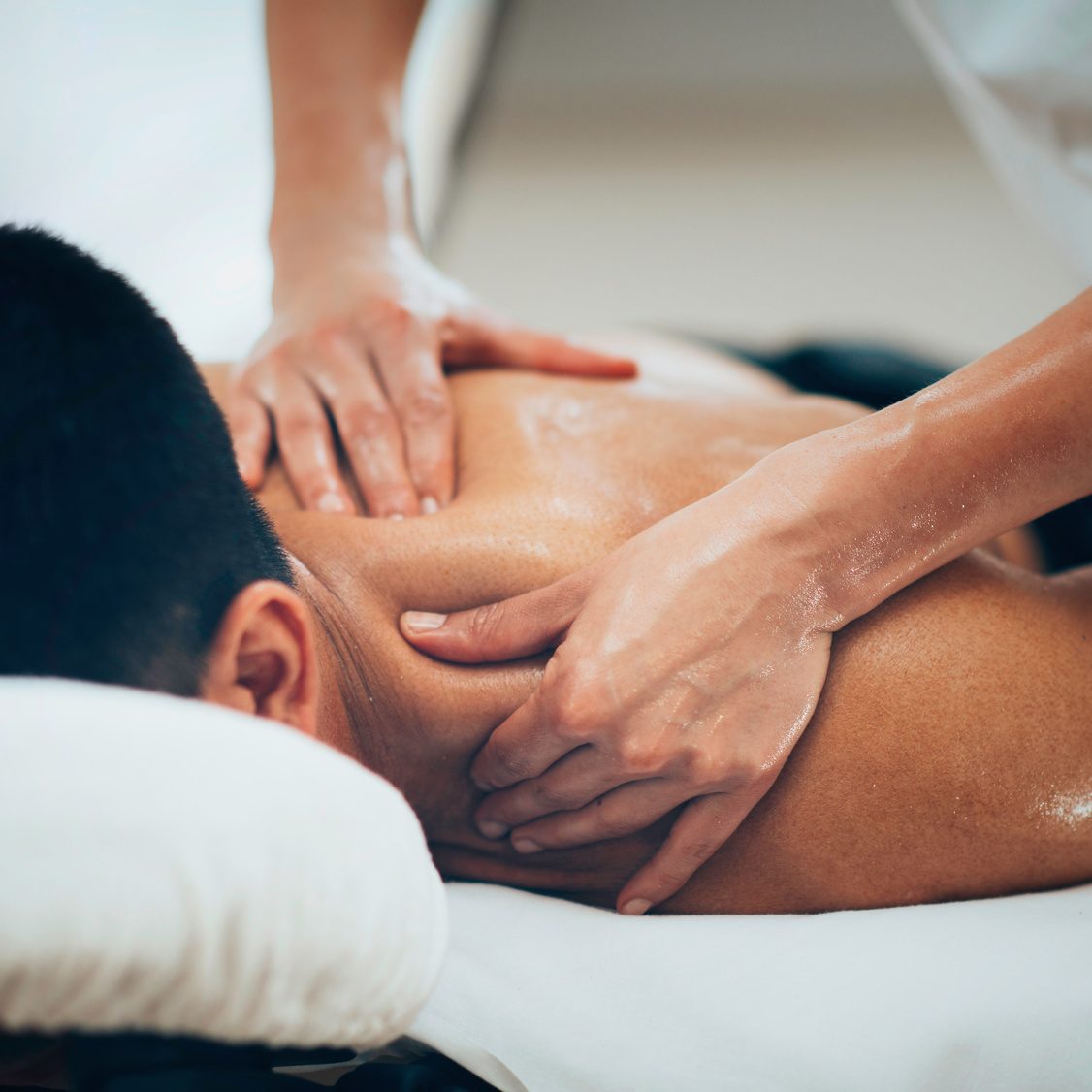 | Length | Price |
| --- | --- |
| 30 minutes | $50.00 |
| 60 minutes | $90.00 |
| 90 minutes | $135.00 |
| 120 minutes | $180.00 |
Two experienced therapists skillfully and fluidly work your body from head to toe, sometimes synchronized, sometimes in contrast, but always in harmony. With long unhurried sweeping strokes - the perfect pressure to relax your body. Your brain can't follow all the hands as they take you to a place where your mind and body give up their holding, leaving you feeling totally relaxed and revitalized.
| Length | Price |
| --- | --- |
| 60 minutes | $180.00 |
| 90 minutes | $270.00 |
Warms muscles, tendons and ligaments for healing therapy. Relieve sore muscles and intensify the restorative properties of your massage with a Synergy Stone elevation. The heat from our Synergy Stone helps release tension by relaxing the muscles, making your massage even more effective. Heat also helps expand the blood vessels so that blood can circulate through the lymphatic system to rid the body of toxins and help it mend.
| Length | Price |
| --- | --- |
| 60 minutes | $95.00 |
| 90 minutes | $140.00 |
Although reflexology is sometimes called foot massage, it is more than simple foot massage. Reflexology involves applying pressure to certain points on the foot and hands that correspond to organs and systems in the body. Reflexology is very relaxing, especially for people who stand on their feet all day or just have tired achy feet.
Geriatric massage is designed to meet the specific needs of the elderly population. It involves using massage hands to manipulate the soft tissues of the body to improve blood circulation, relieve pain and increase range of motion. Active or passive movement of the joints may also be part of geriatric massage. Elderly people often suffer from a variety of such age-related diseases as Parkinson's, arthritis, diabetes, heart disease or strokes. As a result, they have poor circulation and limited physical capability. Many of them are also anxious, depressed and lonely. Geriatric massage can help them maintain and improve their overall health, as well as regain certain physical functions that have been reduced or lost due to aging. In addition, it can relieve anxiety and depression and provide comfort to touch-deprived elderly patients and improve their quality of life.
| Length | Price |
| --- | --- |
| 60 minutes | $80.00 |
Celebration Package For Her
Whether a birthday, anniversary, engagement – or any special day. It's a splendid way to celebrate you! Precious Fruit De- Aging Body Scrub and Wrap + Swedish Massage + Signature Radiance Facial!
Celebration Package For Him
Whether a birthday, anniversary, engagement – or any special day. It's a splendid way to celebrate you! Body Scrub (Salt or Sugar) + Swedish massage + Men's Balancing Facial.
| Length | Price |
| --- | --- |
| Woman's Package: 3.5 Hours | $290.00 |
| Men's Package: 3.5 Hours | $260.00 |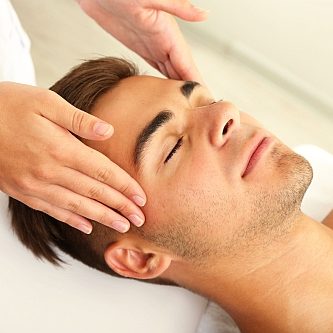 Addon Services
Add any of the services below to your massage.
| Add On | Length | Cost |
| --- | --- | --- |
| Herbal Ball Compress | 30 minutes | $60.00 |
| Cupping Therapy | 30 minutes | $50.00 |
| Reflexology Hands & Feet | 30 minutes | $50.00 |
| Hand and Foot Scrub | 15 minutes | $25.00 |
| Lovely Scalp Massage | 15 minutes | $25.00 |
| Facial Massage | 15 minutes | $20.00 |
| Eye Soothing with Facial | | $20.00 |
| Aromatherapy | | $20.00 |