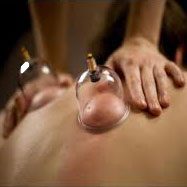 Massage Cupping
Pricing
30 minutes: $60.00
60 minutes: $110.00
Click to learn more
Massage Cupping
Almost any type of massage therapy can be enhanced by the addition of negative pressure. Moving the Cupping vessels on the body for massage has been commonplace throughout history. This refreshing and relaxing massage relieves stress and tension aches for pure relaxation.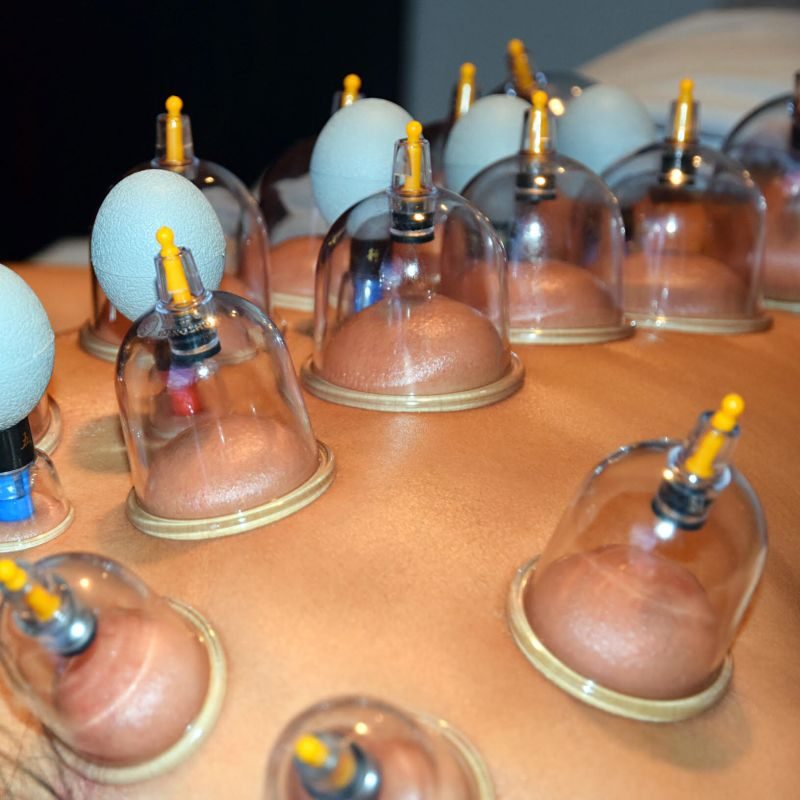 Detoxification Treatments
Pricing
60 minutes: $75.00
90 minutes: $150.00 (wrap)
Click to learn more
Detoxification Treatments and Body Wrap
Nothing pulls from the body free radical, poisonous molecular debris better than suction. Detoxification therapy helps rid the body of chemicals and pollutants and can facilitate a return to good health and increase benefits such as reduced stress on the immune system, greater mental clarity, increased vitality of skin and body and elimination of temporary water gain. Increased circulation levels will also be stimulated, which will aid in removal of waste from tissue.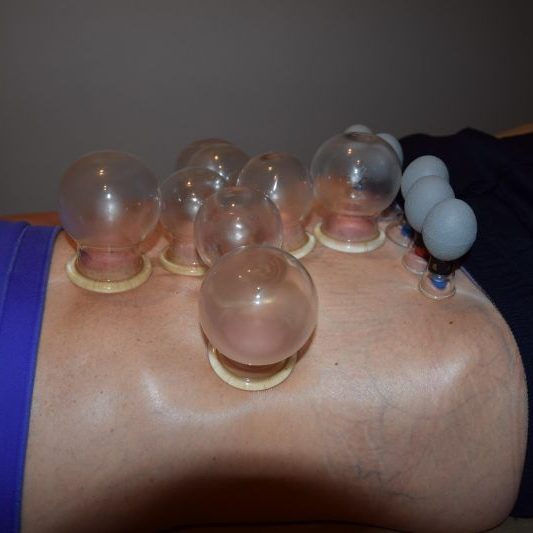 Abdominal Cupping
Pricing
30 minutes: $60.00
Click to learn more
Abdominal Cupping
Cupping is an excellent therapy for the belly. It stretches the walls of the organs, thus sloughing off stagnant waste and mucus and overall promote the activity of digestion.
People consistently report expelling an excess amount of waste immediately following treatments and an increase of eliminations throughout the day. Cupping is regularly, and with great success, being used to help in conception, handle IBS, constipation, diarrhea, distention and acidity.
Sports Cupping
Pricing
30 minutes: $60.00
60 minutes: $110.00
Click to learn more
Massage Cupping
The use of suction is commonplace throughout the history of the Olympic Games for maintenance, pre and post event injuries, detoxification and recovery from sporting events. Cumulative Cupping treatments increase muscle endurance, circulation, lung capacity, lymphatic drainage and health maintenance during strenuous activities. Many professional athletes incorporate it into their training to enhance their overall performance, agility and ability to recover from their sports.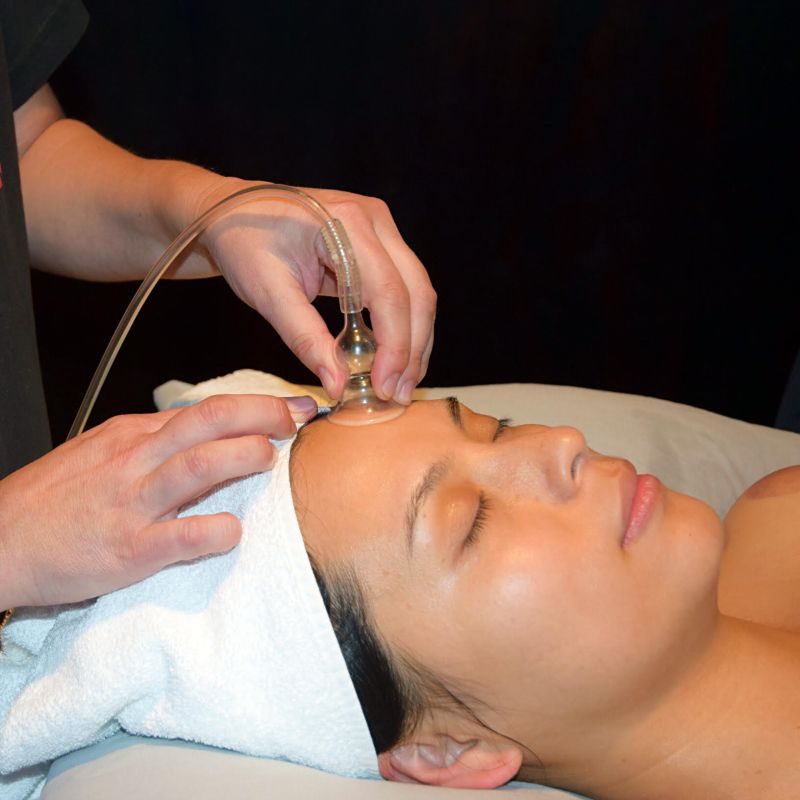 Facial Rejuvenation
Pricing
60 minutes: $100.00
Click to learn more
Facial Rejuvenation (Neck and Shoulders)
The benefits include increased local circulation of the skin, increased nutrients brought to the epidermis, and enhanced absorption of facial topicals. The drainage of stagnant fluids from reservoir areas will reduce edema and chronic puffiness. Lines and wrinkles and will smooth out and scar tissue will soften from the negative pressure, making it an exceptionally powerful and surprisingly relaxing enhancement to advanced facial treatments.