Athlete's Favorite
Massage + Cupping Therapy
Cupping is a powerful detoxifying, pain relieving and energy building modality that people all over the world use for health maintenance.
Deluxe 4 Hands Massage
Reach a whole new level of relaxation
Everyone should experience at least once in your life.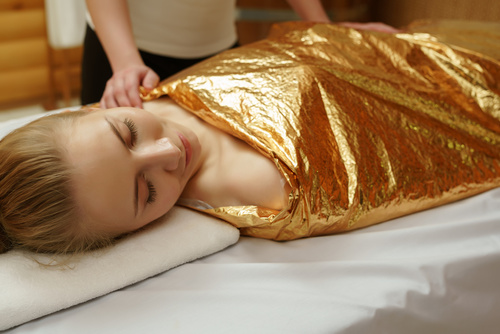 Looking For Soft and Silky Skin?
Precious Fruit De-Aging Body Scrub and Wrap
Deep cleansing. Eliminates dead cells. Your skin emerges revived, refreshed, smoother, firmer, and vividly brighter.
If you're looking for professional massage therapists you have come to the right place.
Our therapist are highly skilled and trained in a variety of massage techniques. From Deep Tissue, Swedish Massage, Sports Massage, Ashiatsu Bar Therapy, Zan Yoga Massage, Shiatsu Therapy, Cupping Therapy, Prenatal Pregnancy, Geriatric Massage, Reflexology, Aromatherapy and Couples Massage.

We create a customized treatment plan for each client, which supports both health maintenance and revitalize problem areas. We are sensitive to clients mental and physical needs. Our goal is to make each of our customers 100% satisfied.
Massage
Decrease anxiety. Enhance sleep quality. Greater energy. Improve concentration. Increase circulation. Reduce fatigue and much more.
Body Treatment
Deeply cleanse and replenish skin. Stimulate collagen. Detoxify and rejuvenate. Metabolize fat cells. Great way to relaxation and many more benefits.
Facial
Moisturizes skin. Reverses visible signs of aging. Improves skin tone and texture. Alleviates redness and sensitivity. Reduces fine lines, wrinkles, blemishes, breakouts and more.
Cupping
Relief for pain, digestive disorders, cold, cough and allergy symptoms. Promotes relaxation and detox. Heals injuries fasts. Improves skin conditions and anti-aging, and more.
Hear What Our Clients Are Saying