Holistic Treatment - $130.00 - $190.00
Holistic Treatment is composed of several nontraditional therapies intended to treat all facets of a person's health. Many rehab centers have incorporated alternative therapies into treatment plans to enhance addiction recovery. These approaches aim to increase an individual's physical, mental, emotional and spiritual health.
60 minutes $130.00
90 minutes $190.00
Cellulite Treatments and Body Wrap - $130.00 - $180.00
(Gluteus, Hip and Thighs)
Light pressure provides drainage, while the heavier applications can be used to stimulate circulation and loosen the connective tissues or orange peel appearance. The affected areas should be treated prior to any body wrapping, to enhance the absorption of the topical. Powerful lymphatic drainage, loosens adhesions & connective tissue, moves stagnation, increases circulation and clears toxins.
60 minutes: $130.00
90 minutes: $180.00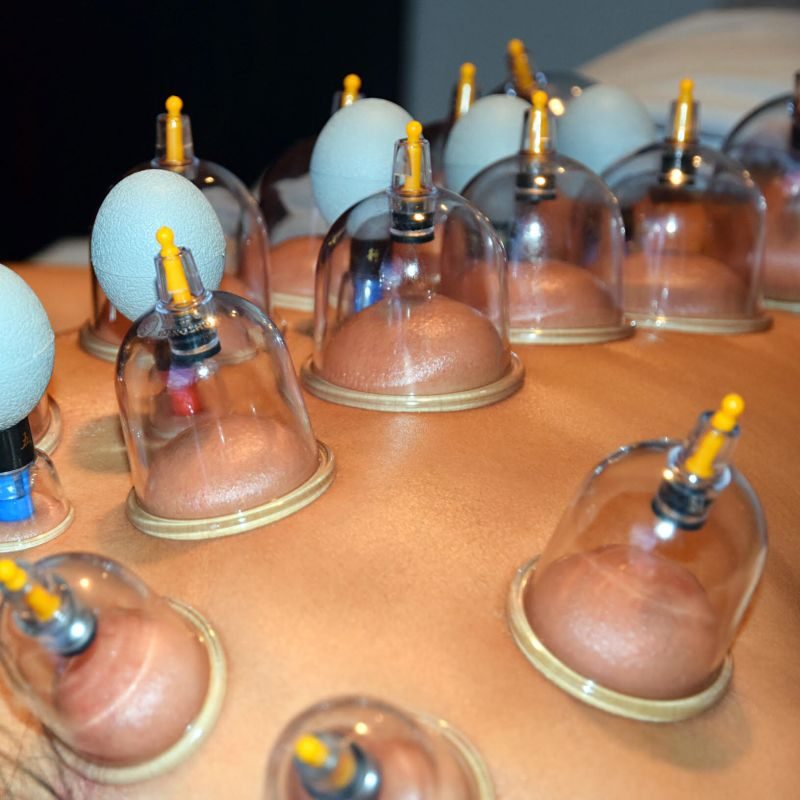 Package for Happy Mama- A (3.5 H) $430.00
90 min Precious Fruit De-Aging Body Scrub and Wrap  
60 min Signature Massage 
30 min Lovely Scalp massage 
30 min Far infrared sauna or Steam room sauna
Package for happy Momma- B (4H) $480.00
90 min Precious Fruit De-Aging Body Scrub and Wrap  
30 min Signature Massage 
30 min Lovely Scalp massage 
45 min Mini Facial   
30 min Far infrared sauna or Steam room sauna
Package for Bridal (4.5 H) $530.00
90 min Precious Fruit De-Aging Body Scrub and Wrap  
30 min Signature Massage
60 min Raindrop Therapy 
45 min Mini Facial  
30 min Far infrared sauna or Steam room sauna
Package for Detoxification (3H) $400.00
60 min Detoxification Cupping Therapy
60 min Seaweed Detox Body Wrap 
30 min Reflexology 
30 min Far infrared sauna or Steam room sauna
Package for Her (3.5 H) $380.00
60 min Body Scrub  
60 min Signature Massage 
45 min Mini Facial  
30 min Far infrared sauna or Steam room sauna
Package for couple (3H) $800.00
60 min Body Scrub  
90 min Signature Massage 
30 min Far infrared sauna or Steam room sauna